Data, Risk, & Sustainability
Managing and measuring what matters
Promoting responsible business conduct through governance, risk and compliance research, insights and analytics.
Risk
Measure sustainability-related risks beyond financial impacts.
Due diligence
Understand corporate sustainability due diligence requirements.
Analytics
Build disclosure-ready analytics aligned to reporting frameworks and standards.
Materiality
Identify the most pressing sustainability issues.
compliance
Implement internal systems that support your sustainability strategy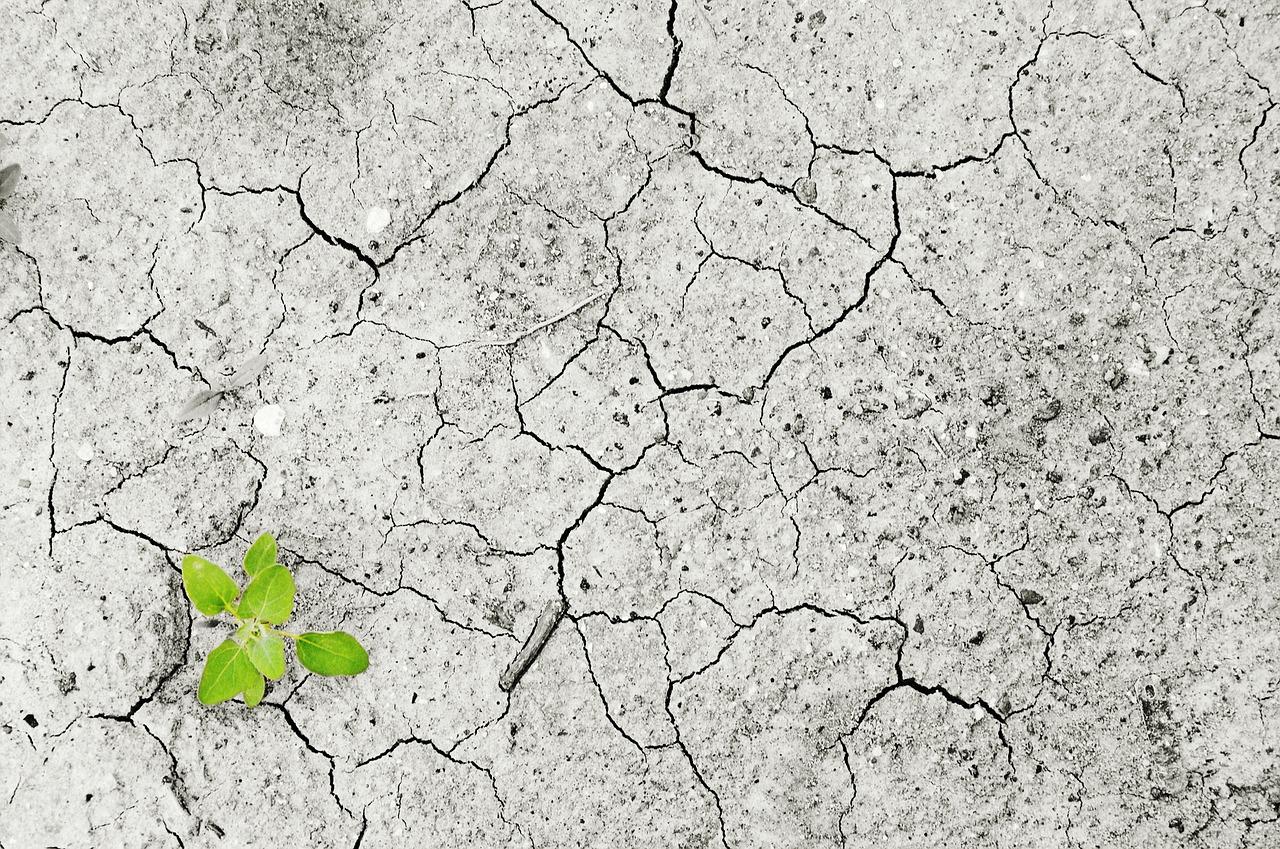 While business attention on sustainability issues is not new, there has been an explosion of interest since the late 1990s and early 2000s, as a consequence of pressures from social movements, corporate scandals and a growing awareness regarding environmental degradation and climate change.
The sustainability agenda has evolved  towards the operationalisation of environmental, social, and governance (ESG) risks and impacts.  ESG is the way business and organisations in general can measure their sustainability performance and publicly disclose it.
Due diligence is a way for companies to proactively manage potential and actual adverse social and environmental impacts in their sphere of influence.
The starting point is to recognise the risks. So, it follows a similar methodology to a typical risk assessment process. The main difference is that this is an environmental and/or people centred. We want to know what risks organisations pose to the environment and to human rights. Then, and only then, we can identify consequences to organisations.
Decision-driven analytics
"Instead of finding a purpose for data, find data for a purpose"
Making informed decisions require good quality data and analytics. But most importantly, it requires that we have a question. We then find the data to answer that question and inform our decisions. 
We are moving towards a world where large datasets and advanced data science methods are more accessible to everyone. So, if you have a question, the challenge is to find the data that can help you answering it.