Data, Risk & Sustainability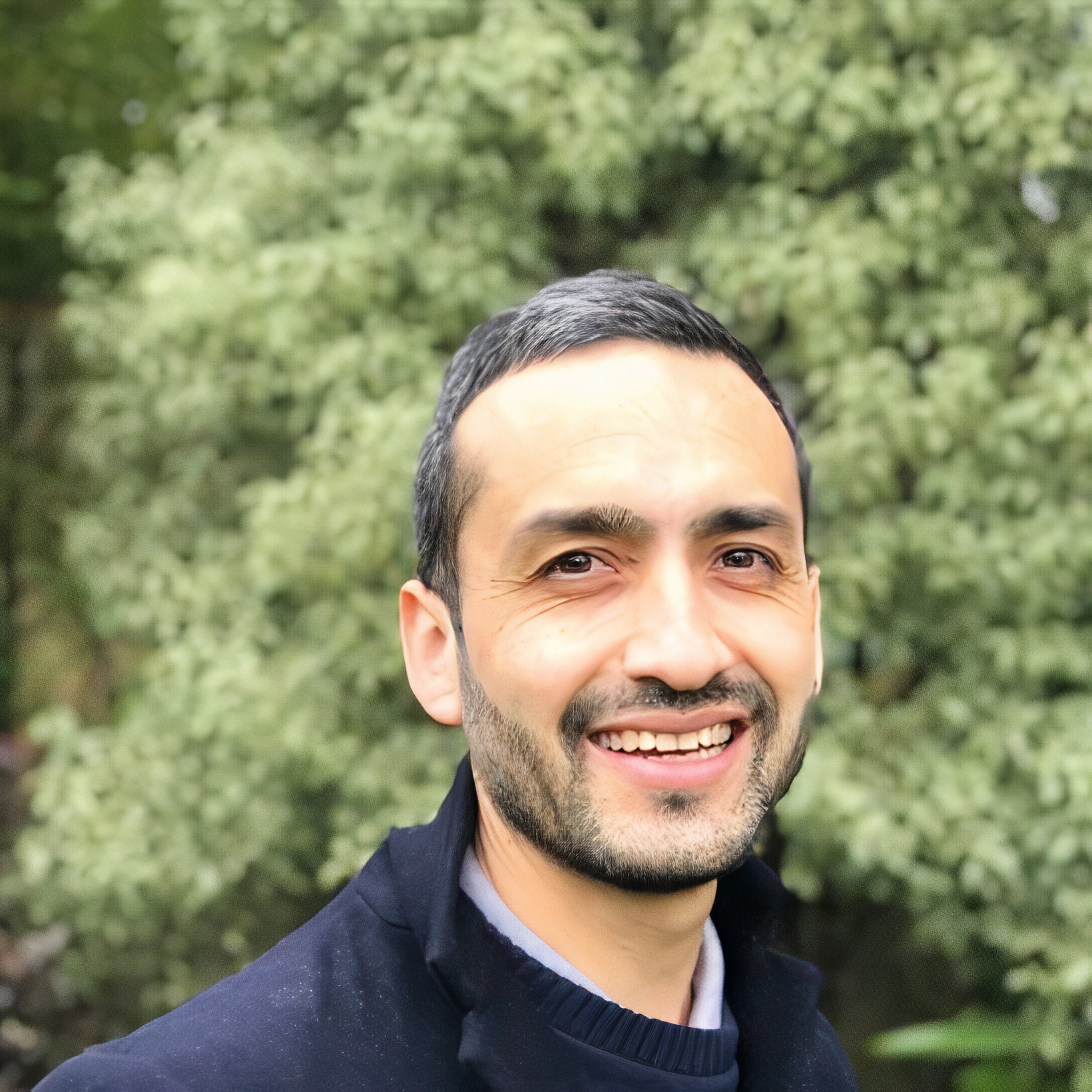 Hi there and welcome, I am Luis.
In this space, I will be sharing news, blogs and events that may be relevant for those in the area of data, risk and sustainability as well as those who want to engage in this growing field.
My expertise lies in the intersection between business and society, and in the application of advanced data science tools to explore sustainability issues. Key themes in my work experience are corporate social responsibility (CSR), regulatory compliance, and labour inequalities.
My expertise consolidated with my doctoral (PhD) research which focused on CSR an development in Latin America by integrating development economics and management theory.
I am looking to engage with professionals and organisations looking at integrating sustainable business strategies as well as leveraging data applications to achieve greater sustainability. If you'd like to engage with me, please drop me a message.
Let's be in touch.