Data, Risk & Sustainability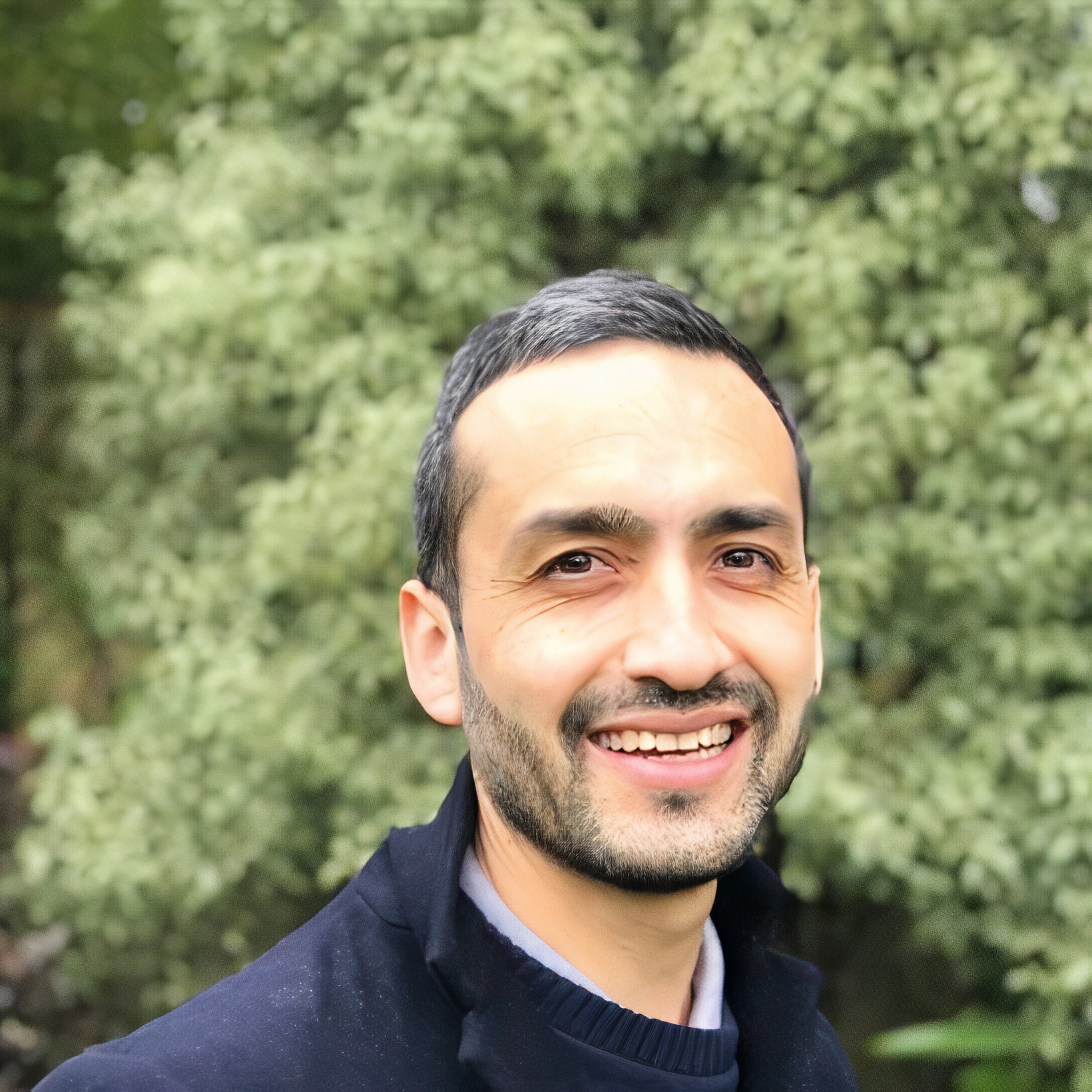 ana Hi there and welcome, I am Luis.
My research and professional practice have focused on the governance, risk, and compliance aspects of work and responsible business. Key themes in my research are corporate social responsibility, labour inequalities, and regulatory compliance. My latest research projects have focused on decarbonisation through the identification of organisational enablers for architectural glass circularity, and on 'just transition' through the study of labour inequalities and underemployment.
I am looking to engage with professionals and organisations looking at integrating sustainable business strategies as well as leveraging data analytics applications to achieve greater sustainability. 
Let's be in touch.