Research, Insights & Analytics
Insights and analytics for greater sustainability.
Research
Are you looking at ways to achieve greater sustainability? Let's see whether the available data can help you. 
Consultancy
Do you want to understand how to assess sustainability risks and implement due diligence processes?
Data science
Are you intrigued about how to apply  Data Science tools and solutions for bettering the world and people's lives?
Capability building
Are you looking at improving your organisation's capabilities to get sustainability right? 
Networking
Are you interested in sharing experiences, ideas, and knowledge?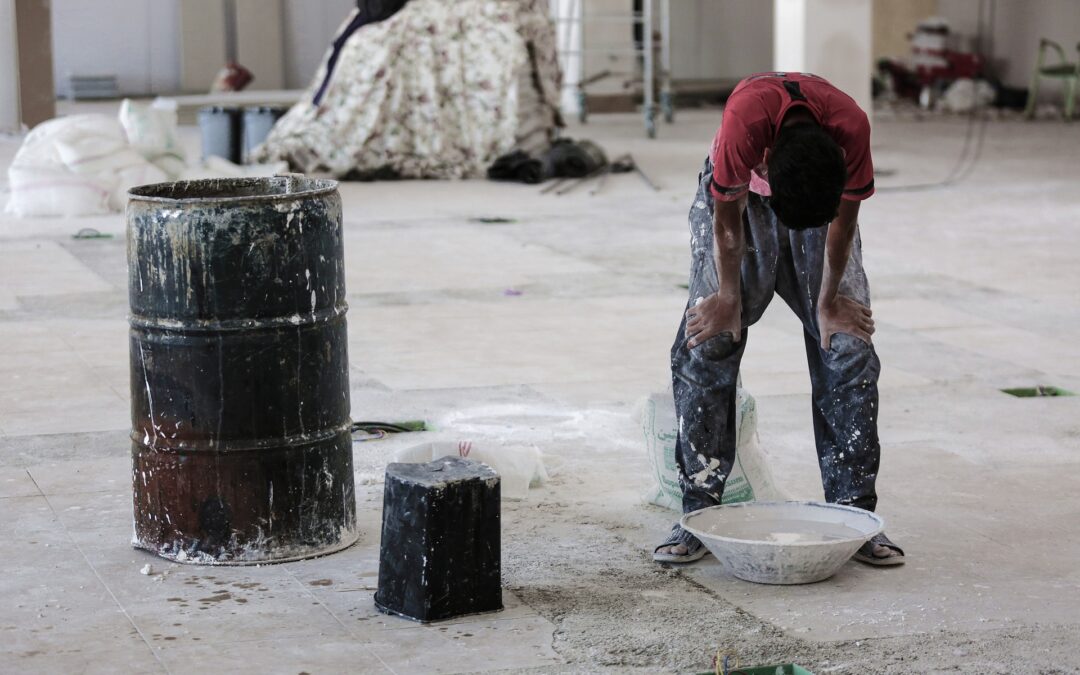 Imagine you have two workers, both working under precarious conditions, earning less than the minimum wage, and none of them being forced of deceived. However, only one of them can leave freely and easily without threat to themselves or over their…
Social and environmental risks will certainly have consequences on financial outcomes as well other objectives. But the focus of the assessment should not be placed on the company alone, but…