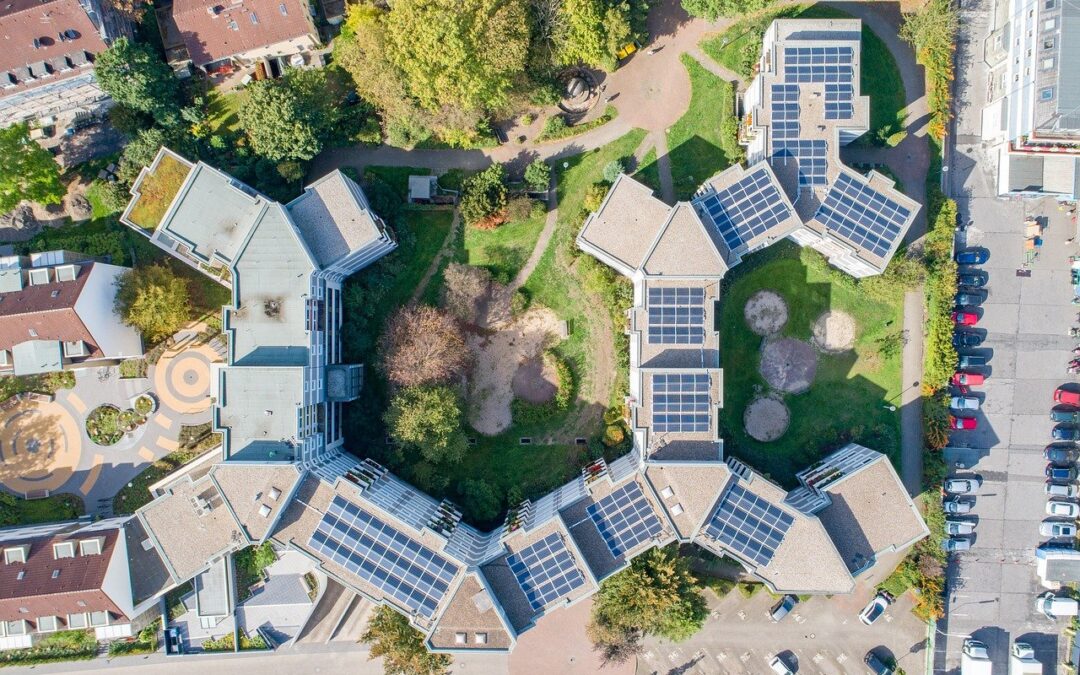 In our last blog I discussed the evolution of corporate sustainability initiatives from CSR to ESG and how the ecosystem of initiatives is organised. In this blog we will discuss what sustainable finance is, its purpose and implications for business.
What is sustainable finance? Sustainable finance is one of a number of terms used to label activities related to the interaction between the economy, environment, society and finance. Related terms include 'responsible banking' and 'responsible investment', 'environmental, social and governance' (or 'ESG'), and 'climate finance'. These terms are often treated synonymously, but there are differences in their scope, particularly in terms of whether they include social and governance issues. Approaches which embrace the full range of these issues are more likely to be termed 'sustainable finance', whereas those that focus mainly on environmental issues are more likely to be referred as 'green finance'.
Why sustainable finance? You may remember 2008 because of the global financial crisis. You may also remember that after each financial crises we lose trust on financial institutions. This is what happened after 2008. Strong consensus emerged from policymakers, regulators, civil society and from financial services that many financial institutions had engaged in too many harmful financial activities without any positive social impact. The financial sector needed to fundamentally reconsider its strategies and activities, and align these with more socially responsible, longer-term objectives. So, the answer was that finance should become more sustainable, including but not limited to considering broader economic, environmental, and social factors in lending, insurance and investment decisions.
In recent years, emphasis has been also placed on how finance can support sustainable economies and societies more generally. Financing sustainable economic, environmental, and social objectives, often those set out in the UN Sustainable Development Goals. More recently, and particularly from 2015 with the signing of the Paris Agreement on Climate Change, policymakers, regulators, and financial services have focused on environmental sustainability. This has included significantly increasing the financing of new technologies and activities designed to reduce greenhouse gas emissions (climate change mitigation) and/or support climate-resilient development (climate change adaptation) and disclosing climate-related financial risks.
Sustainable finance is moving into the mainstream of finance as public policy, regulation and market forces collaborate to align the financial sector to humanity's biggest challenges. This agenda is having a direct impact on businesses looking for financing opportunities. They are now increasingly required to disclose their sustainability performance regarding ESG dimensions. Investors are being also called to take a more responsible approach regarding the companies they fund.